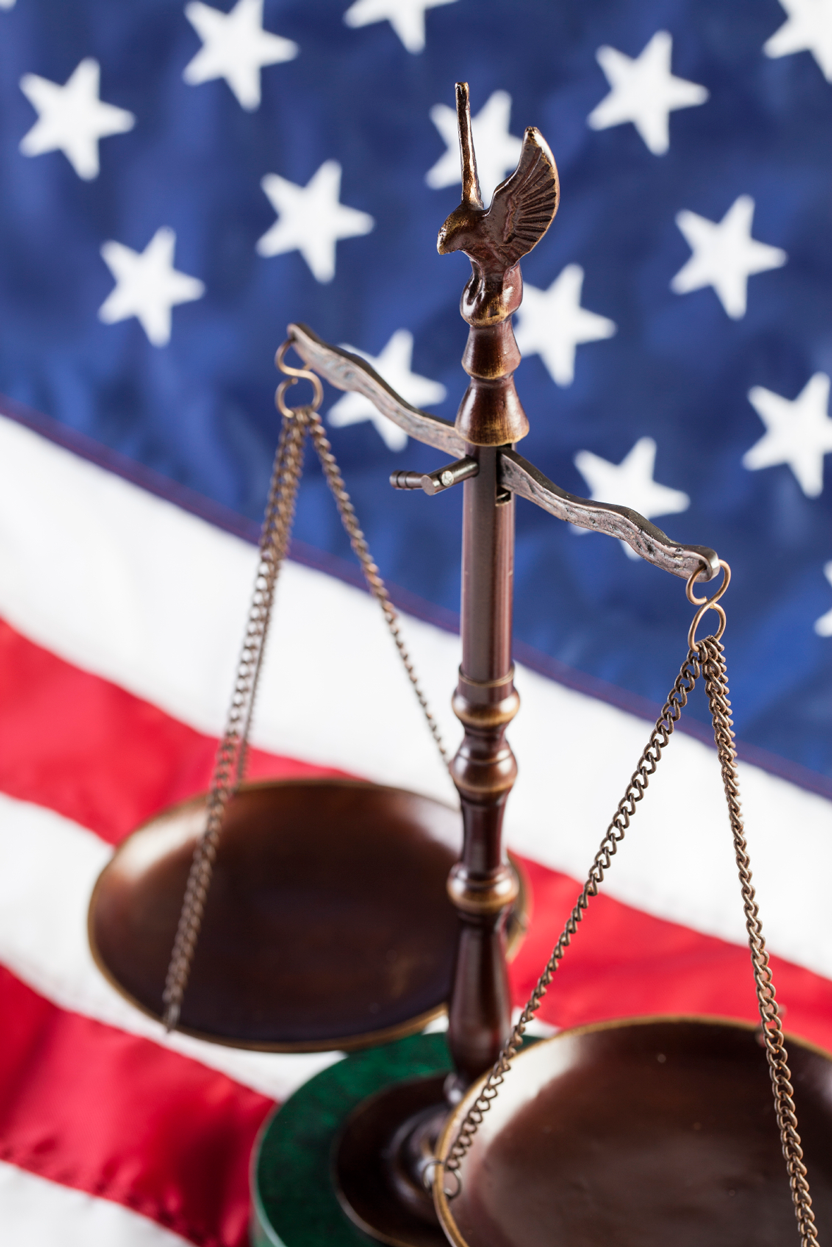 REMOVAL & DEPORTATION
Once placed in Removal or Deportation Proceedings an immigrant can expect a minimum of two court hearings.
The first is known as a Master Calendar.  At this hearing the Immigration Judge will acknowledge the immigrant's case. The Judge will then issue a new date, thereby allowing an immigrant time to prepare and present a defense to deportation.
The second Court hearing is known as an Individual Hearing.  At this hearing the immigrant will present legal argument and witnesses testimony.  Normally, at the end of this hearing the Judge will issue his or her decision.
It is not uncommon to present in court for more than one Master Hearing. Generally,  there is only one Individual Hearing.
Stamford CT Immigration Attorney – Legal Help for Removal and Deportation of Immigrants