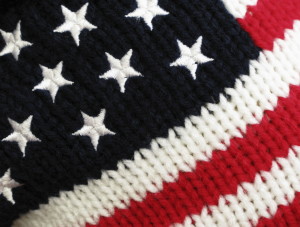 ASYLUM
Refugee or Asylee Petition (Form I-589) tends to be one of the most misunderstood applications that immigrants file with United States Immigration & Customs Services (USCIS).
It is important to understand before filing this petition that the legal standard to prove Asylum is extremely high and will generally not be granted to persons threatened or in danger due to gang or criminal violence in their home country.
Asylum Applications
The following standard applies to anyone considering filing an Asylum application. This standard is extremely high and very few applications are in fact approved.
• The application must be filed within one year of arrival in the United States.
• If you have been the victim of persecution in your home country because of your political views or affiliations you may be eligible to apply for Political Asylum.
• You must be able to prove the persecution AND that it was politically motivated.
• OR if you are the victim of Domestic Violence in your home country, and the government has failed to protect you. You must be able to prove Domestic Violence occurred and that your government did in fact fail to protect you.
• Only if the crime was politically motivated or you are the victim of Domestic Violence.
Asylum is never granted to those who have been the victim of random crime in their country of origin or because political unrest in a country has resulted in financial hardship to the applicant.
• No. Never lie or fabricate information on an application that you submit to USCIS. You will face a real and serious risk of being placed in deportation proceedings where an immigration judge will most likely find your application to be "frivolous". This determination will bar you from any future Immigration relief that may assist you in gaining legal status.
Immigration Lawyer Stamford CT – Asylum Applications and Appeals