U.S. Citizenship and Immigration Services (USCIS)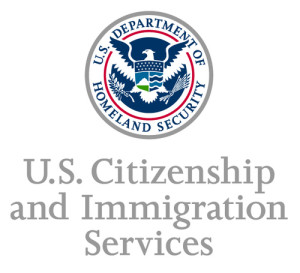 This is the official U.S. government website for immigration and it contains the latest forms, filing fees, instructions and updates in the immigration laws. The agency is increasing conducting its business online. There are now many features available on the USCIS website to help you. Below are some of the most commonly used online links from the USCIS website.
USCIS Home Page – The USCIS website is packed full of useful information, forms and instructions. The USCIS was previously known as the Immigration & Naturalization Service (INS).

In order to visit any USCIS office you are now required to make an appointment online through the USCIS website InfoPass service.
---
Citizenship Test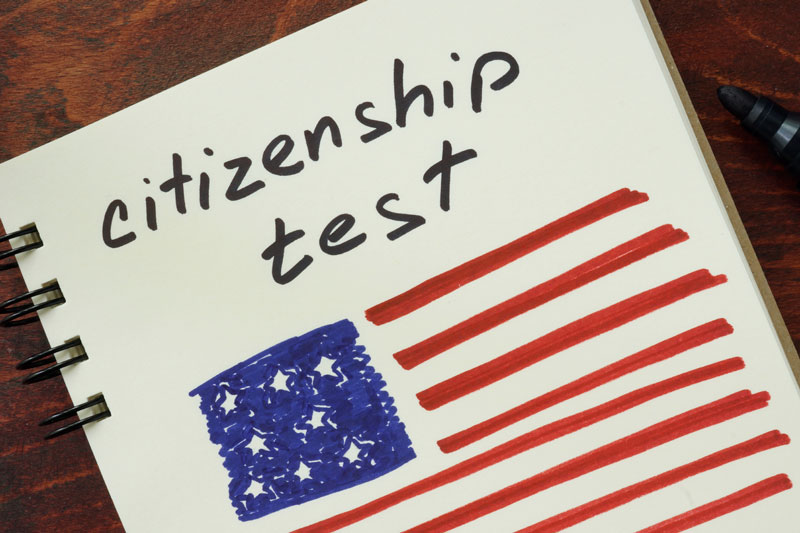 Naturalization Self Test Study Materials – our Citizenship Test Resource page has links to many useful resources on the USCIS website including the questions used for the Citizenship Test. You can test your knowledge online for free using the interactive self test provided by the USCIS.
---
Spanish – English Translation
Gospa Translation Services
Mirna Colli
Phone: 203-424-1283
Email: [email protected]
---
U.S. Department of State – Visa Bulletin
The U.S. Department of State visa bulletins offer valuable information about immigration.
---
Selective Service
Register for the Selective Service or obtain proof that you are registered (males between the age of 18 and 26 and who have a green card or U.S. Citizenship are required by law to register). Click here to visit the Selective Service System website
---
U.S. Embassies / Consulates
Locate a U.S. Embassy or Consulate in a foreign country
---
Foreign Embassies / Consulates
Locate a foreign Embassy or Consulate in the U.S.
---
Educational Evaluations and Translations
Morningside Evaluations – A private service which translates and evaluates a foreign degree to determine if it is the equivalent of a U.S. degree (important for H-1B visa applicants to ensure that the applicant has the equivalent of a bachelor's degree).
---
United States Department of Justice – Executive Office For Immigration Review
Website containing information concerning the immigration courts as well as published decisions of the Board of Immigration Appeals
Website: http://www.usdoj.gov/eoir
Legislative information from the Library of Congress
Website to obtain information concerning immigration laws and pending bills before the U.S. Congress
Website: http://thomas.loc.gov
---
Law Offices Jon E. Jessen LLC is not responsible for the content of external internet sites.
Need Immigration Help and Appeals in Stamford CT or Fairfield County CT?
Stamford Immigration Lawyer – U.S. Citizenship and Immigration Services Appeals and more