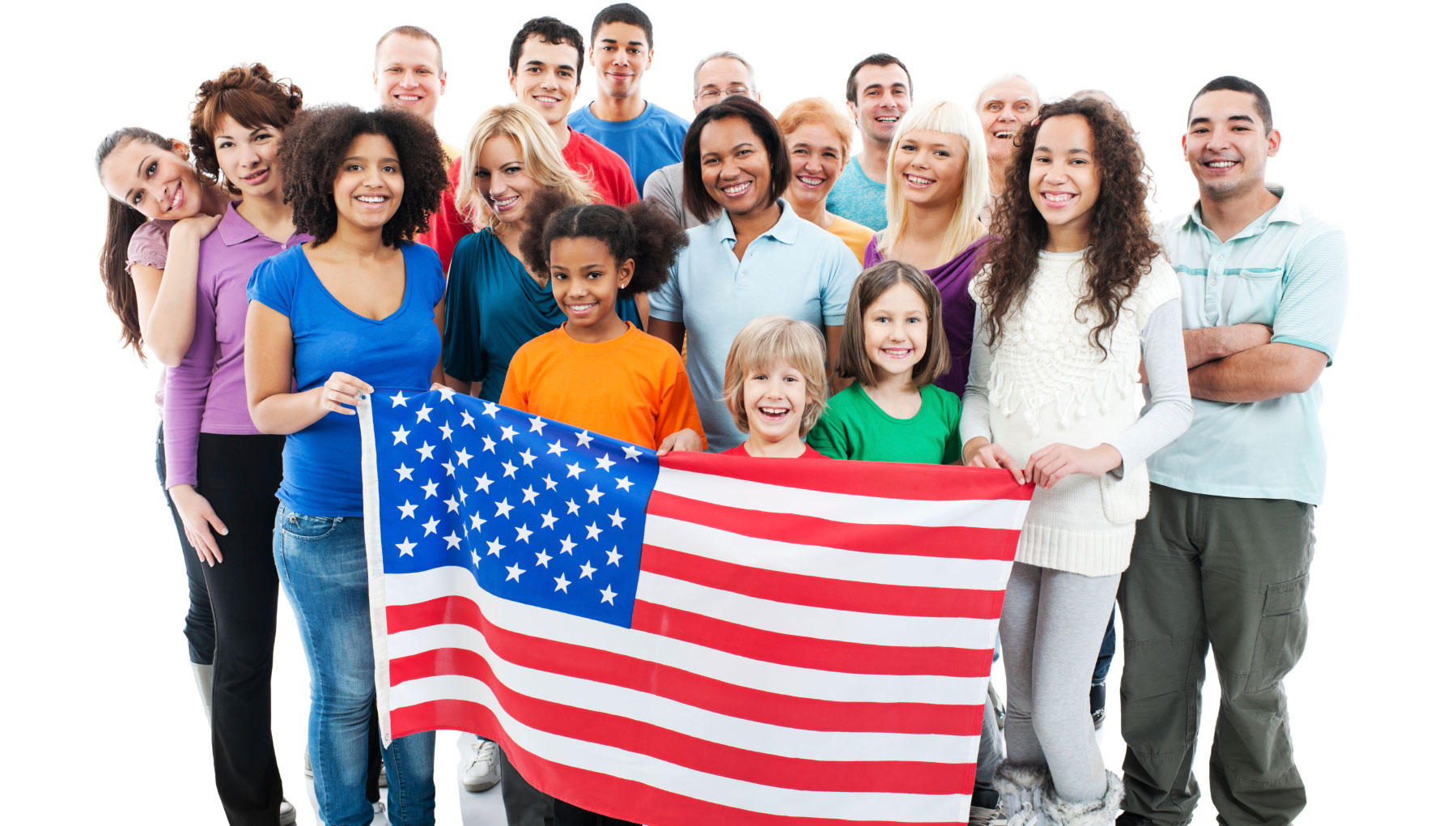 Immigration Lawyer in Stamford, CT
Get professional, experienced legal advice on all immigration-related matters. Our law firm is located in Stamford, CT, but we also serve New York City and many other cities and towns throughout the United States.
Immigration Lawyers Representing Clients Throughout the United States and Internationally
Full Service Attorney
We are available to assist you with any immigration matter you may have.
Immigration Lawyer
Our firm has over 25 years of experience with Immigration Law.
Client Convenience
For our clients throughout the United States as well as internationally, we offer consultations via phone and Skype and video conference.
Schedule your consultation today.
Call 1-203-348-3262 or complete the form below:
Jon E. Jesson, Immigration Lawyer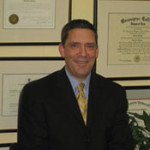 Stamford CT Immigration Lawyer – Immigration Appeals, Green Cards, Visas, Deportation and more.