U.S. CITIZENSHIP
Becoming a U.S. Citizen is a decision our office recommends to eligible Lawful Permanent Residents, as it offers security to those who have decided to live and work permanently in the United States. Some other valued benefits include the right to vote and the right to travel or remain outside the U.S. indefinitely.
U.S Citizenship (Form N-400) Appeal (Form N-336).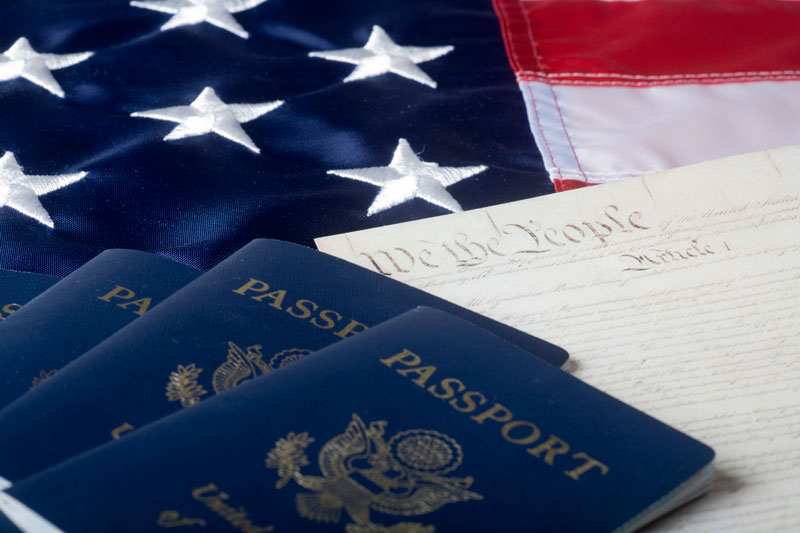 Citizenship & Naturalization
Attorney Jon Jessen and his staff have helped numerous clients with their US Citizenship applications.
An experienced immigration attorney will ensure:
• All requirements are met
• That correct paperwork is prepared and filed.
• Form N-400 is correctly populated.
In addition, you have the right to have a licensed immigration attorney accompany you to your citizenship interview.
Schedule your consultation today. Call 1-203-348-3262 or schedule online
Stamford CT  Lawyer for Immigration, Citizenship & Naturalization Process