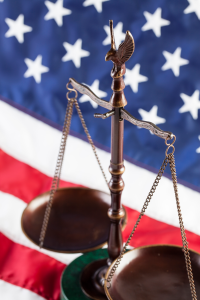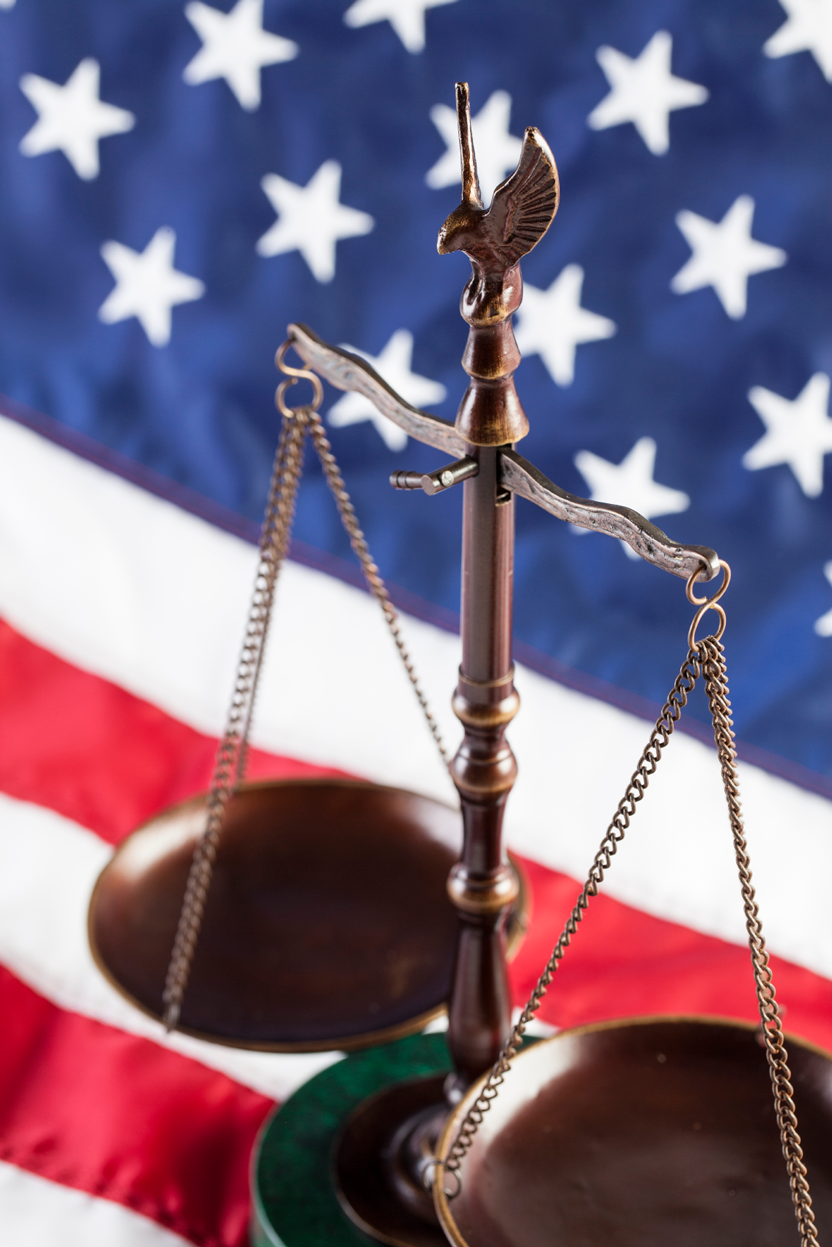 On November 20, 2014 President Obama announced his plan to implement a new immigration program called "Deferred Action for Parents of Americans and Lawful Permanent Residents" (DAPA). An individual would be eligible for DAPA if the following requirements were met:
Lived in the U.S. continuously since January 1, 2010 to the present;
Physically present in the U.S. on November 20, 2014 and still physically present in the U.S.;
Not in legal status on November 20, 2014;
On November 20, 2014 had a child (of any age and any marital status) and the child is a U.S. Citizen or Lawful Permanent Resident; and
Have not been convicted of a felony, significant misdemeanor, or three or more other misdemeanors; do not pose a threat to national security; and are not a priority for deportation.
DAPA was scheduled to start six months after the announcement in November 2014. On February 16, 2015 the federal district court in Texas issued an injunction (which prevents the government from starting the DAPA program) after the filing of a civil lawsuit by 26 States challenging DAPA. The government appealed the injunction to the Fifth Circuit Court of Appeals. On November 9, 2015 the Fifth Circuit denied the government's appeal. On January 19, 2016 the U.S. Supreme Court decided to review the Fifth Circuit's decision and will probably hear oral argument on the case in April and potentially issue a decision before the end of June.
The sudden death of Supreme Court Justice Scalia may impact the Court's decision regarding DAPA. If the court is divided in its decision on DAPA, resulting in a 4 to 4 decision, then the Fifth Circuit's decision will stand, resulting in the end of DAPA, unless the Court decides to delay the ruling until Justice Scalia's replacement is confirmed by the Senate. We are hopeful that the Court will find in favor of DAPA, even if the ninth justice has not yet been appointed.